We assist you to protect your account from suspension and verification issues and get your account back in full working order, with our Deactivation Defence service. Our Deactivation Defence specialists know how to write winning Amazon appeals and plans of action to reinstate Amazon seller accounts and now offer our expertise to you.
We give you a competitive, low price on a custom-tailored Amazon appeal POA with the added bonus that our Amazon Seller specialists craft and edit your Plan. With unlimited revisions, escalations, and Seller Support, you get more than you can get from any other Amazon Reinstatement Service.
Deactivation Defence is your Amazon Appeal Solution for the Quickest Route to Account Reinstatement and to resolve verification issues on your account.
We win Amazon Seller Appeals for our clients!
What the Service includes?

Amazon Suspension Advice
Amazon often only gives vague reasons for why they've suspended your account. Account health services can help, but are inconsistent, and sometimes give bad or contradictory advice. Because of that, you may be struggling with appeals and long lists of files to find the best way to get your account back. You just want to be able to keep selling your products. We review your account in full and provide advice on the next steps to recovering your account.
Amazon Appeal Reviews
Doing it right the first time means you'll get reinstated faster, and you can get back to business. We will invest time in conducting a review of any recent Amazon appeals you have submitted and provide our feedback.
Tailored Amazon Action Plans
We use the expertise gained from reading POA's at Amazon to consult to sellers seeking reinstatement. An important part of this is making sure the strongest possible Plan of Action is presented, prior to requesting reinstatement.
Amazon Verification
When you sign up to sell on Amazon's global eCommerce platform, there is a crucial two-part process that determines who you are and whether you will be accepted. Amazon has very strict rules and guidelines when it comes to account set up and verification can occur at any time throughout an Amazon sellers journey. We will provide guidance throughout the procedure and make sure that you get the verification you require. By working with us, you increase the chances of your store succeeding and reduce the chances of being suspended.

Our Deactivation Defence monthly cover policy provides you with peace of mind, that if you should ever experience a suspension and/or verification issue, we have you covered. You are also free to reach out to the expert team throughout your subscription period with any Amazon suspension related queries you have.
Should you already have an active suspension and/or verification situation and are not currently an active client of our Deactivation Defence monthly cover, you can opt to take out our Deactivation Defence Assist service to benefit from our professional support.

We look forward to working with you.
Your Instructor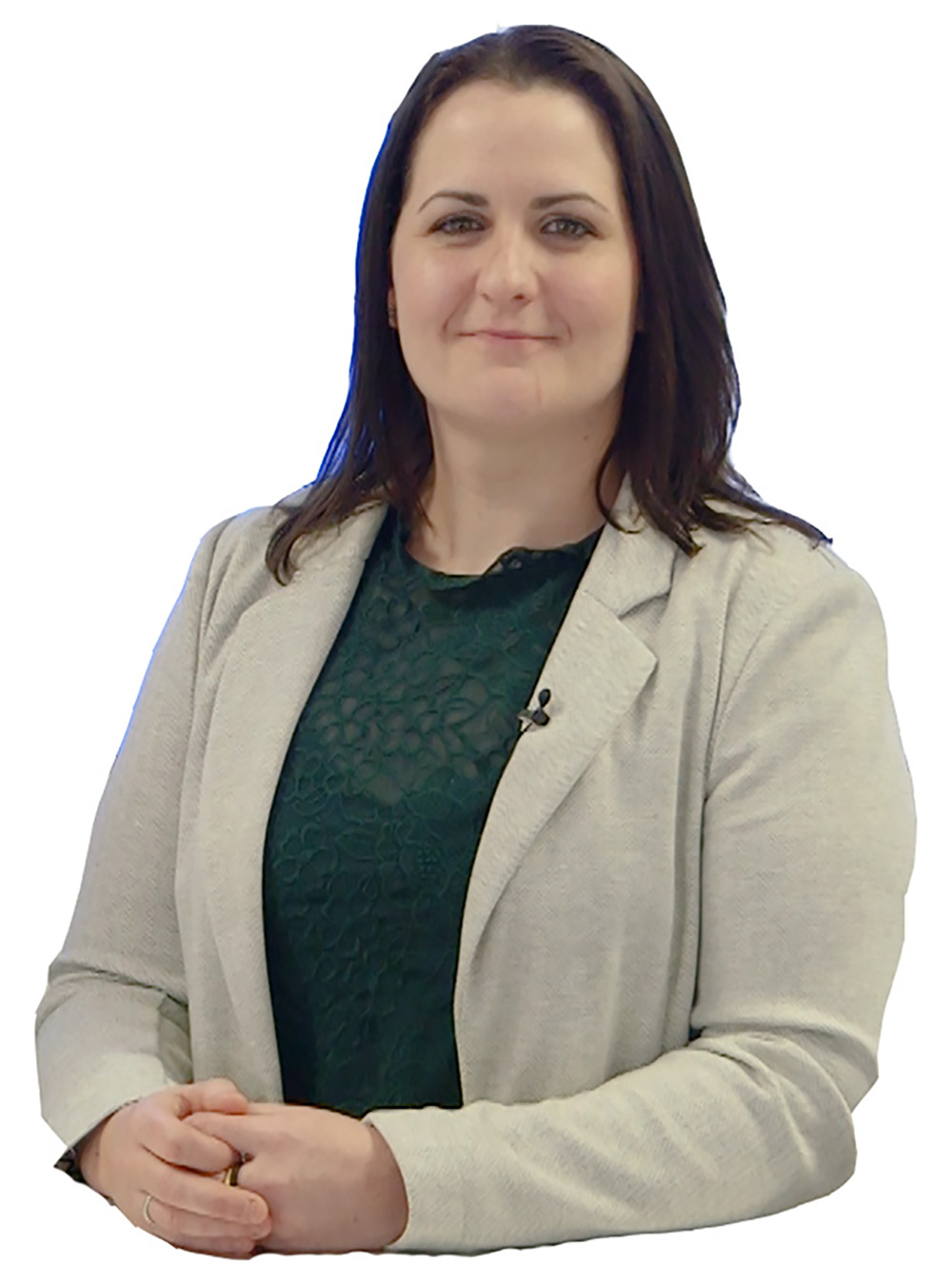 Tadie Hampshire-Haig
Founder of Online Sellers Circle & Global VA Solutions, Ecom Seller, Digital Marketer, Property Investor & Multiple Stream enthusiast. Tadie left her 50/hr+ a week job after creating her first business and has since gone on to successfully build a multiple streams portfolio, that now allows her to help people become financially free and replicate her results. Tadie has helped thousands of people create their own online businesses through active and passive strategies, allowing them to escape the 9 to 5 J.O.B and live the best life they can, with the freedom to do the things they want to do.

Course Curriculum
Welcome
Available in days
days after you enroll
Deactivation Defence Monthly
Available in days
days after you enroll
Deactivation Defence Assist (One Off Service)
Available in days
days after you enroll
Frequently Asked Questions
My Amazon Seller Account has been suspended. Can you offer a Free Evaluation?
Definitely. Please get in contact with us at
[email protected]
providing us with information about your account suspension and we will be in contact with you.
Will my Amazon Account be re-instated for sure?
As a partner, we will provide you with the best analysis service and an appeal for your Amazon account, but unfortunately, due to the nature of the business and industry, we cannot manipulate the outcome from Amazon's end.
What if my account is not reinstated?
If you follow our instructions and do not implement any changes in the appeal documents, we assure you a money-back guarantee depending on the case and your account status, based on you taking out our Deactivation Defence Assist service (DDA). The Amazon appeals process can go up to 15 rejections, so dependant on the suspension reason, we allow a refund period up to 6 months for DDA. We value our time and your time, if we think the account cannot be reinstated, we will stop working on the DDA case and issue you a full refund. It will be our decision when to conclude the case. If you are an active Deactivation Defence Monthly client, we will continue to support you for the duration of your active subscription (max of 3 suspension and/or verification supports per annum).
I don't have an active suspension and/or verification issue. Is the monthly cover worth it?
Absolutely, by taking out our Deactivation Defence monthly cover policy, you have peace of mind that if you experience any suspension and/or verification issues, we have you covered for less than the price of a costa coffee per week! If opting for Deactivation Defence pay monthly, you will be eligible for DD support 60 days after your subscription has commenced and continue until the date you cancel your subscription. Only current, active, non-cancelled accounts benefit from Deactivation Defence pay monthly support service.
What happens if Amazon requests "more information"?
Regardless of whether you are an active DDM or DDA client, we shall continue handling the live case appeal for your account until your account has been re-instated. This will include all the consecutive responses that Amazon demands regarding your account suspension and activation. We do a thorough check-up for every reply from Amazon and correct the mistakes so that you are back in action in no time.
Do you offer a refund if my account gets reinstated but gets blocked again?
We strongly suggest taking out our Deactivation Defence monthly service (DDM) so that we have you covered and can assist you for any suspension and/or verification account issues. For our DDM service, we provide support for a maximum of 3 suspension and/or verification supports per annum. If you have previously opted for our Deactivation Defence Assist service (DDA), had your account successfully reinstated and are now faced with another account issue, you will need to pay for DDA again or take out our DDM service (subject to terms).
Which issues may void the money-back guarantee?
Alteration of the appeal Not complying with the points listed in the appeal. (e.g. deleting particular listings or making changes) Incomplete information-sharing regarding your Amazon account Incomplete or inaccurate information about invoices, suppliers, authorization, etc Sharing our appeals on online forums, web chats, or other public domains without our written consent Going against our recommendations for contacting Amazon or re-submissions If we reinstate your account and the account gets suspended again for similar reasons, we cannot guarantee that your account will be re-activated. Ceasing communication with us before your account queries has been activated or resolved.